Buy Purple Rooster Organics Products
Looking for Purple Rooster Organics seasonal produce, eggs, Artisan Breads and Jazzy Granola? Look no further!
All items are available  to purchase from our online store and for pick up at the farm. 
Chicken and Duck eggs are also available at Swover Creek Farms and All Things Virginia.

We encourage pre-ordering baked goods which can be picked up at the farm by appointment.
---
Fruit & Veggies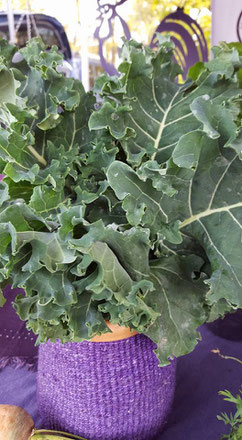 Our seasonal produce is full of flavor and nutrition. On Thursday, we post our anticipated harvest for the coming Saturday South Street Barn Market, and the gardens often offer up surprises. Just stop by to see us!
From the Oven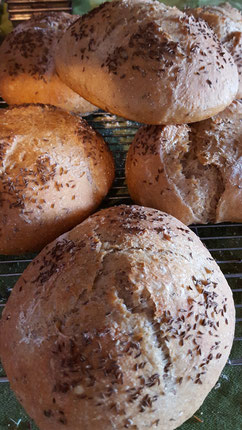 Jaz's incredible Artisan Breads and Jazzy Granola are no comparison to store bought products. She uses Purple Rooster produce in breads, whenever possible, and buys King Arthur Flour, an employee-owned, socially responsible company that sources 100% of their wheat from U.S. growers. This may go without saying, but there are no artificial ingredients, preservatives or GMO products in any of Purple Rooster Organics products.
Duck Eggs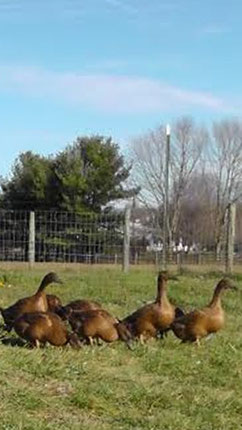 Once you go Quack, you don't go back™. At least, that's what the Rooster says. Purple Rooster Organics duck eggs are not so much different than their smaller counterparts, chicken eggs. Duck egg shells are harder than chicken shells which means they have a longer shelf life than chicken eggs. Thicker albumin makes duck eggs great for baking; they result in fluffier cakes, pastries, cookies and are preferred by top pastry chefs.