This Week at the Market - 24Sep2016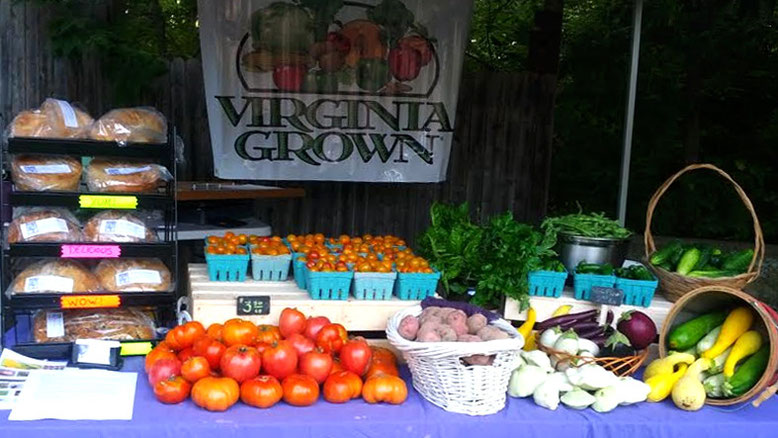 Saturday, September 24, 9 a.m. - 1 p.m.
 The Rooster will be at the Fall Farmer's Market at the Lake Frederick Community Lodge which will go until October 22.
This week we'll have an assortment of our artisan breads, quick breads, chicken eggs, duck eggs, jellies, apple butter, the last of the musk melons, and maybe a few other things.
Artisan breads:
Cheddar Cheese
Kalamata Olive & Rosemary
Sourdough
Tomato & Basil
Rustic Rye
Caramelized Onion & Garlic
 And of course we'll have Jazzy Granola so you can restock. If you haven't tried this it yet, we think you'll be pleasantly surprised at it's tastiness. And it's wholesome, to boot.