What's Next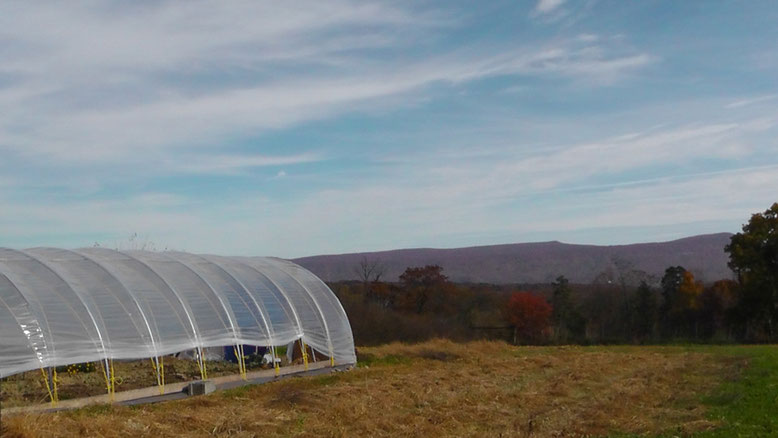 Whether we are gardening on a large scale or farming on a small scale, there's always a next. In fact, we've learned that's one of the keys to successful farming, whether it's rotating crops in the field; anticipating customer demand; making sure we stay current on technology, trends in organic and sustainable farming; or staying on top of those boring administrative responsibilities while maintaining what we have already created. Yes, there is always a next.
In 2017, Jaz is planning to add a culinary and medicinal herb garden, while Lee has found "more pressing" projects, which we will expound on here as soon as we know what that means! It's safe to say we'll be busy taking care of what we have already created while looking to the future of Purple Rooster Organics.
For regular updates on Lee and Jaz's ongoing adventures, Jaz will be blogging at Woolgathering with Jaz.