Shop Local. Shop Regional. Rooster's Picks.
The following local or regional shops and businesses are Rooster's top picks for Beer, Wine and Coffee. Click on a business logo to visit the shop's website.

---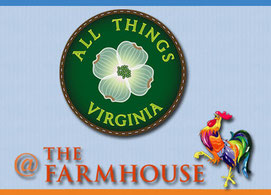 All Things Virginia at the Farmhouse carries, well, all things Virginia: apple butter, candy, syrup, crafts, art, craft beer and wine – they have almost everything imaginable produced in our beautiful commonwealth. Check their website for scheduled tastings of all kinds!
---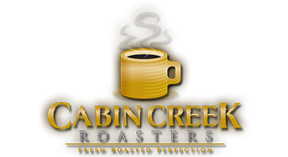 Cabin Creek Roasters & Jackson's Corner Cafe' & Coffee are located in New Market, Virginia. Sadly, owner Monty Ruckman died in November 2015, but his wife Vicki Ruckman (owner of All Things Virginia at the Farmhouse) vows to continue Monty's passion to bring the best Arabica coffees fresh to your door. 
---

Cave Ridge Vineyard is owned and operated by Randy and Karen Phillips and managed by their daughter Megan. Located in Mount Jackson, Virginia, the vineyard overlooks the beautiful Shenandoah Valley.
---

Swover Creek Farms & Brewery is located down the road from Purple Rooster Organics. Swover Creek is a small family farm that grows berries, makes handcrafted food - including their award winning Bratwurst and, in 2015,  opened an on-site brewery. Located in Shenandoah County, Virginia.

---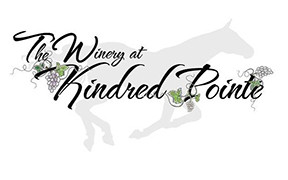 Kindred Pointe Winery is located on 58 acres of beautiful rolling land in Mount Jackson, Virginia in the Shenandoah Valley. The tasting room is a converted modern horse barn. On those cold days, have a glass of wine by one of the two fireplaces. With gorgeous landscaping and picture postcard views, Kindred Pointe is the perfect wedding, party, or meeting venue.