Shop Local. Shop Regional. Rooster's Picks.
The following local or regional Farms, Markets and food suppliers are Rooster's top picks. Click on a business logo to visit the shop's website.

---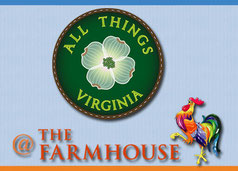 All Things Virginia at the Farmhouse carries, well, all things Virginia: apple butter, candy, syrup, crafts, art, craft beer and wine – they have almost everything imaginable produced in our beautiful commonwealth. Check their website for scheduled tastings of all kinds! 

---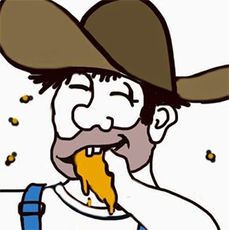 Bubba's Sweet Nectar is located in central Virginia and was started by two best buddies who met working as Intensive Care Registered Nurses: Big Bubba and Little Bubba. But don't let their self-deprecating logo fool you. These guys have more education than the population of some entire towns! Bubba's Sweet Nectar is 100% pure, raw honey and is natural, non-pasteurized, non-ultrafiltered, unblended and doesn't contain additives or artificial preservatives. Purple Rooster Organics uses Bubba's Sweet Nectar Wildflower in many of their products, including Jazzy Granola.
---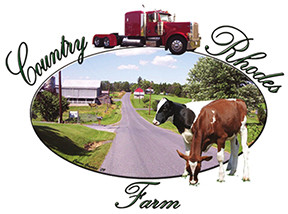 Country Rhodes Farm has been in the Rhodes Family for generations. Judy and David Rhodes raise pork and beef, are regular vendors at the South Street Barn Market, and recently started a delivery service that brings the best of the Shenandoah Valley to your doorstep.

---
---

Swover Creek Farms & Brewery is located down the road from Purple Rooster Organics. Swover Creek is a small family farm that grows berries, makes handcrafted food - including their award winning Bratwurst and, in 2015,  opened an on-site brewery. Located in Shenandoah County, Virginia. (Also see their listing under Beer & Wine.)